Rural Tourism and Vinhos Verdes
A Colonial house made of history
We have mastered the art of welcoming our guests. Get to know the stories that are depicted in our walls, while enjoying the countryside bliss. Surrounded by our vineyards and a millennial forest, Casa de Sezim is a family-owned home – and just a few minutes away from the centre of Guimarães.
Our boutique rooms are waiting for you. Casa de Sezim is an exclusive and peaceful retreat. All our decoration is inspired by our Züber wallpapers, which cover the historical walls of our sitting rooms in the main building and date back to the 19th century.
Travel through time and dive deep into history
We are a passionate team and have mastered the art of welcoming our guests and making of Vinhos Verdes.
We grow our vines, vegetable and fruit gardens with the utmost respect for Mother Nature.
We promise a cozy atmosphere where you can feel relaxed, just outside the city of Guimarães.
We are more than a hotel. We are a family home, with the Wisdom of past generations by our side.
We have eight with period decorations at your disposal so you can escape daily stress. Come and enjoy a weekend in our company in the Vinho Verde Region. Remember or get to know Portugal's history with a visit to the city of Guimarães. But don't forget, come back to our house. We will leave the fireplace on.
A homey feeling will be waiting for you. Our home is also yours.
Culture and enology of Casa de Sezim
Vinho Verde Casa de Sezim
Vinho Verde is the ex-líbris from the North-western region of Portugal. Casa de Sezim's Vinho Verde brings out the richness of our land and our know-how. Our vines are a symbol of our work and are certified by Crop Protection and Management standards.
The Harvest is our most expected time of year. It is then that we toast to those who visit us. Our grapes are hand-picked – bunch by bunch.
Visit our Vineyards and our Cellar. Taste our wines. Get to know our process from the front seat – starting with the grape and ending inside your glass.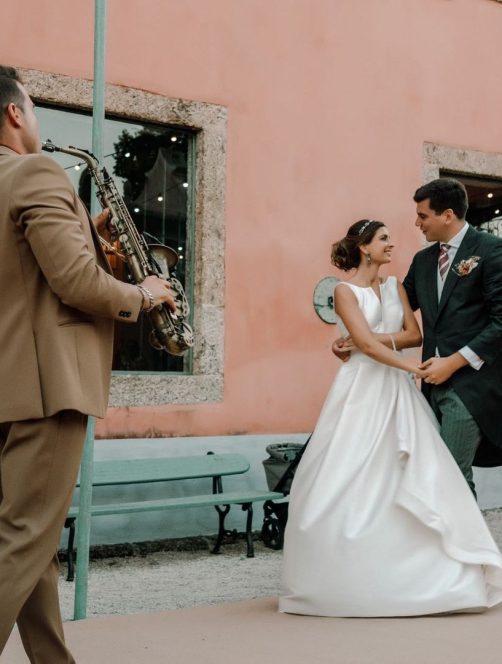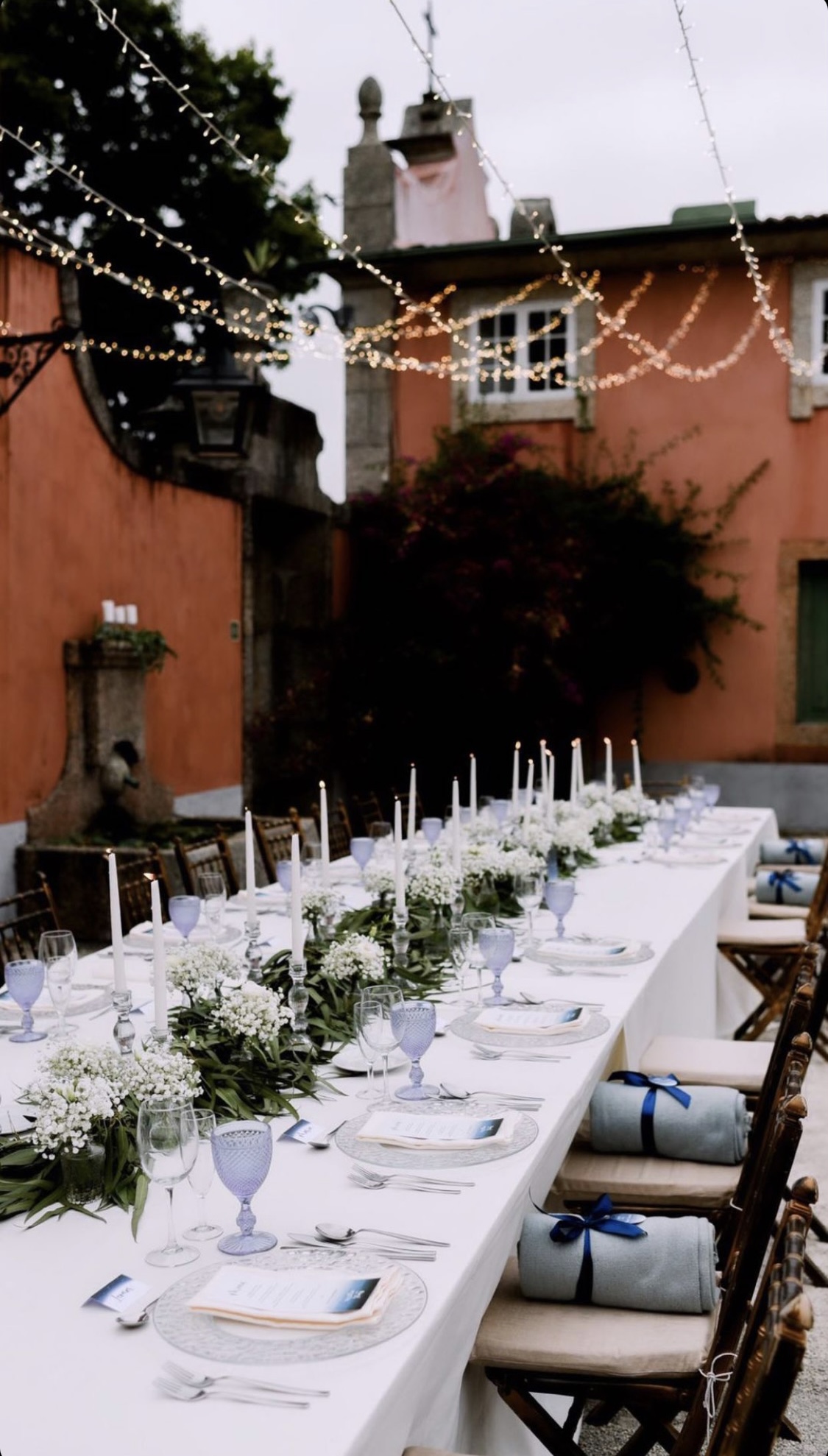 Memorable events at Casa de Sezim
Your private or corporate events have a place here. We work with a team of top professionals to bring your vision to life. Count on us to create unforgettable moments.
Casa de Sezim offers unique settings for diverse events. We plan and tailor every detail to your liking. Everything is in our experienced hands. You need only worry about what matters most – you.